How to Pick Glasses for Your Face Shape
Are you worried about buying glasses online? I think most of you are. Perhaps one of your biggest concerns is not knowing how to pick an optimal frame for your face shape. With our little guide, you'll learn that there's a frame for everyone!
Which Glasses Shapes Suit Oval Faces?
Oval face is proportionally balanced with a slightly curved jawline that is a bit narrower than the forehead. Almost any frame style will work for this versatile face shape. Our only advice is to steer clear of narrow frames and frames with heavy design elements.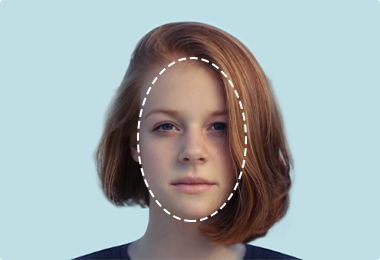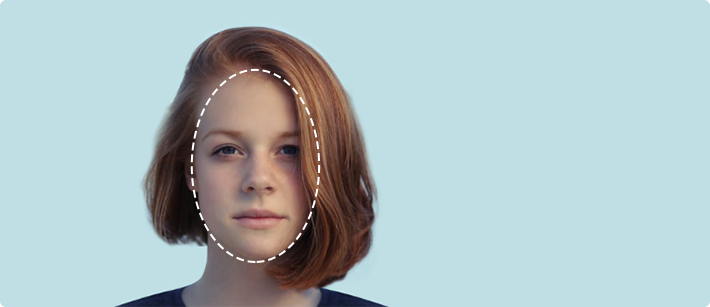 Which Glasses Shapes Suit Round Faces?
Round face is typically as wide as it is long without prominent cheekbones. Angular frames like square and rectangle will add flattering contrast to round face. Avoid small and round frames so your features don't become lost.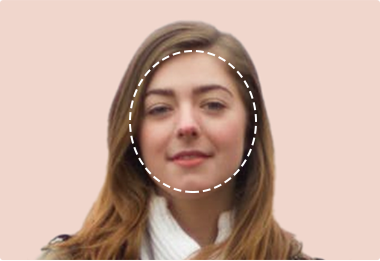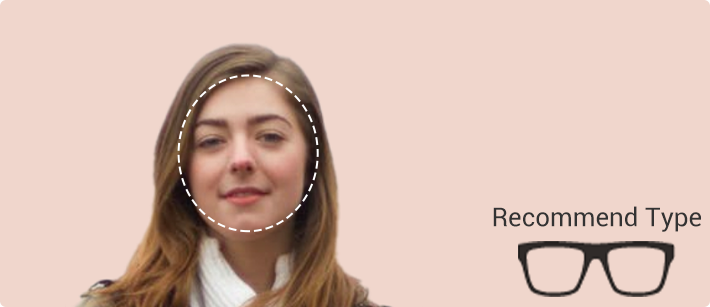 Which Glasses Shapes Suit Square Faces?
Square face typically has a wide forehead with a wide , angular jawline. Add flattering contrast to strong facial features with round, oval, and cat-eye styles. To draw focus to your strongest features, choose a dark and rounded, rather than angular frame.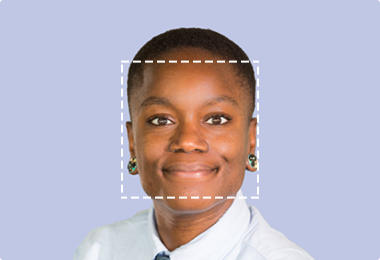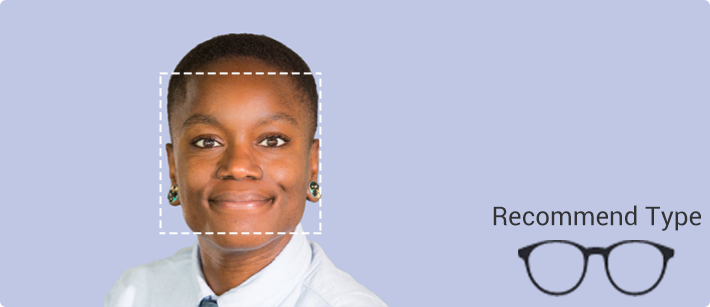 Which Glasses Suit Heart Shaped Faces?
Heart-shaped face typically has a broader forehead with a narrow chin and prominent cheekbones. Bring a flattering balance to the face with cat-eye, round, oval, and aviator styles. Avoid bottom-heavy frames, oversized frames, and frames with a lot of design elements.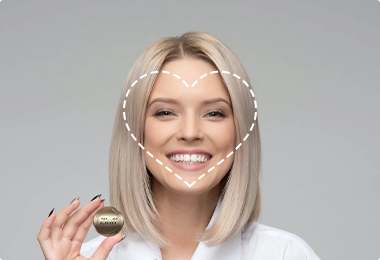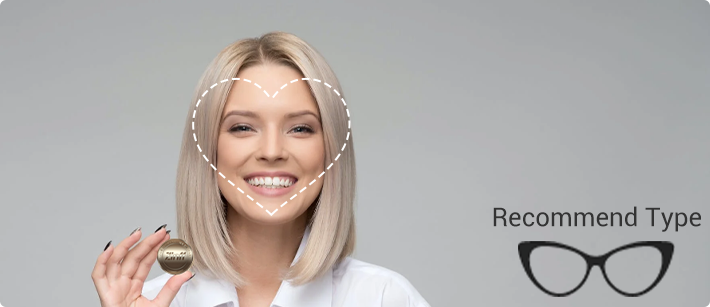 Which Glasses Suit Diamond Shaped Faces?
Diamond-shaped face is the rarest face shape and is characterized by its full cheeks and narrow forehead and jawline. The best look for your face shape is a rimless or oval frame with a strong brow line. These shapes will help balance your face and highlight your favorite features.