PLACE THE ORDER ONLINE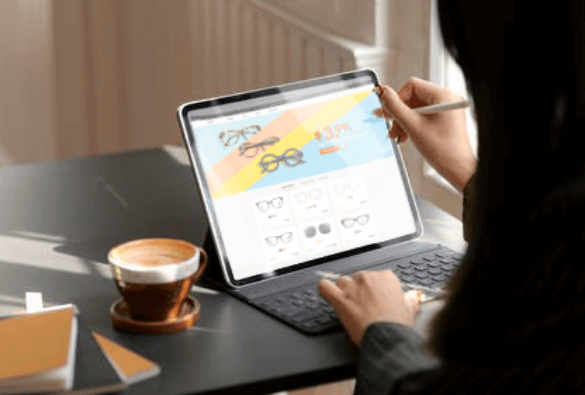 Browsing and Ordering Your Favorite Eye Glasses Online
We receive thousands of orders all around the world everyday, everyone could find their favorite glasses here easily by themselves or with the help of our 1 on 1 VIP customer service. Once the order is placed successfully, it will be transmitted directly to our factory.
PRODUCTION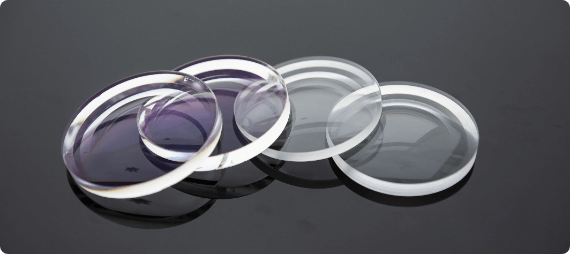 Lenses
All Zinff lenses are made of lightweight CR39 and polycarbonate plastic. Zinff quality lenses come in six different refractory indexes.
Frame
Cooperate with global top frame design and manufacture factories in Germany, Italy, US, Japan, and etc., which providing fashion and International quality standard frames.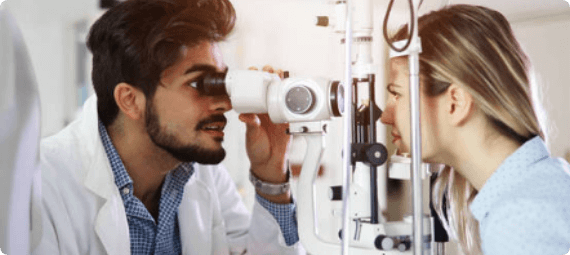 Prescription Manufacture
Our prescription lab equipped most advanced machinery supplied by the world's leading optical machine manufacturers, including Schneider and Satisloh. The Rx lab handles every kind of prescription, including complex digital progressive surfaces, which are calculated by proprietary computer programs. The Rx lab is also responsible for creating hard coating, anti-reflective coating within designated clean room areas of the factory, and lens tinting.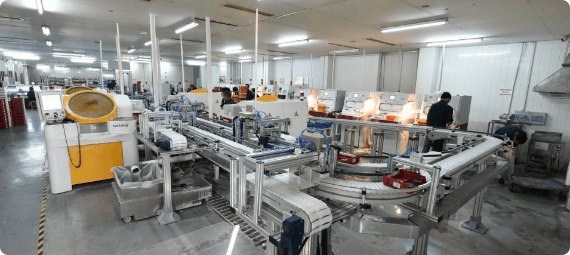 Edging Manufacture
Accurate edging is as important as creating the correct surfaces for your lenses. Using state-of-the-art edging machines, our skilled technicians ensure that all lenses are cut and assembled to your frames with accurate measurement of your pupillary distance and segment height. The edging lab is also responsible for final assembly and shaping of glasses before each pair is quality checked.
PROCEDURE
QUALITY CONTROL
Each of the eyeglasses will be inspected at every step during the production to ensure the quality. the Rx Lab and the Edging Lab run multiple quality checks, including scoping the prescriptions after surface generation and checking for defects after each of the coating and tinting steps. The final QC checks for all defects and ensures that each eyeglass prescription matches its original order before releasing it for shipping.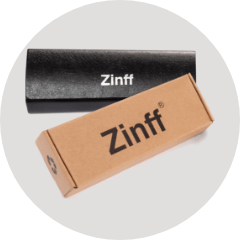 PACKAGING
All glasses will be packaged well with customized leathern spectacle case and accessories like glass cloth and anti blue light blocking test pen.
SHIPPING
The glasses are ready to be shipped after passing through all the inspections and quality control steps via UPS, UPSP, DHL and other express service suppliers to over eighty countries worldwide.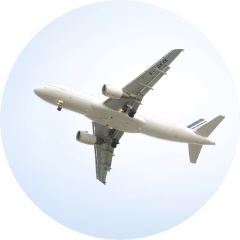 PARCEL RECEIVED
The customer will receive the glasses in around 7-10 business days after the delivery.
ENJOY YOUR NEW VIEW AND NEW LIFE!