Compared with the tinted lens, the polarized lens can effectively eliminate and filter out the scattered light.
Capable of avoiding eye damage, it is particularly a great choice for outdoor activities in sunny days.



Polarized
Non-Polarized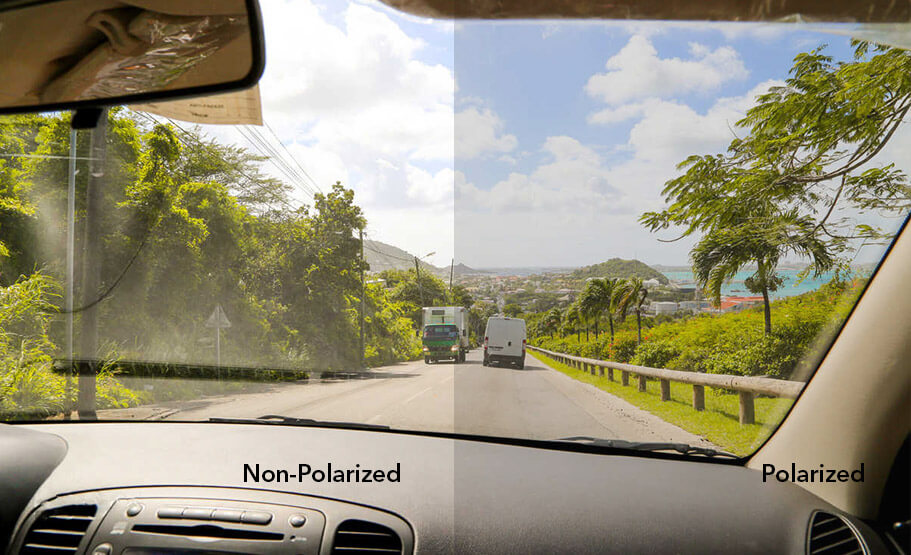 In Zinff, You Can Select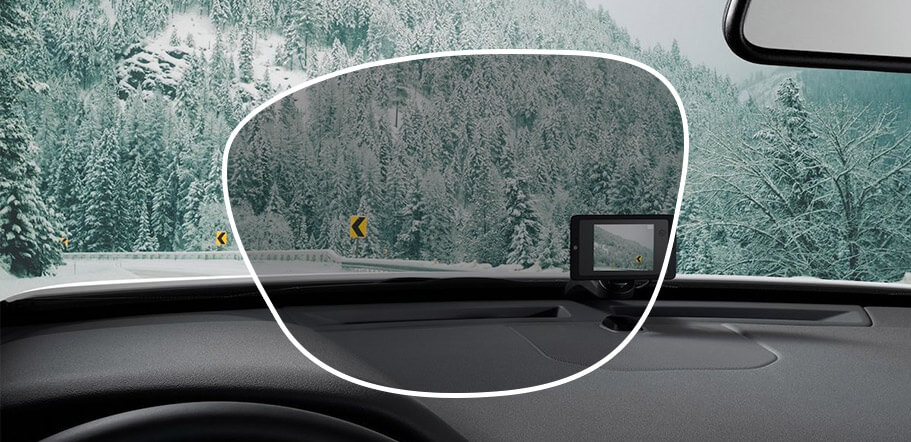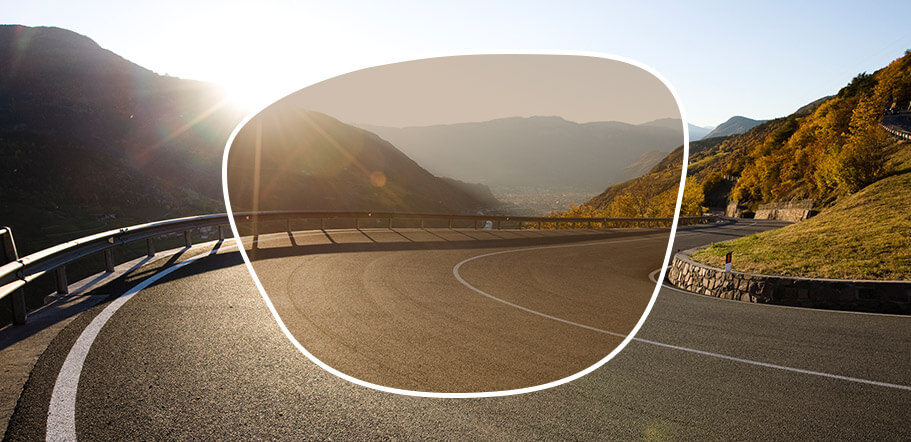 Polarized Lenses for Different Occasions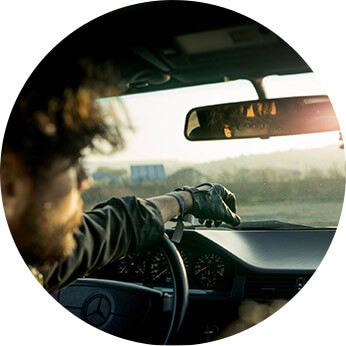 Driving
Helpfully enable you to recognize the road situations and identify the signal light more correctly, ensuring your driving safety.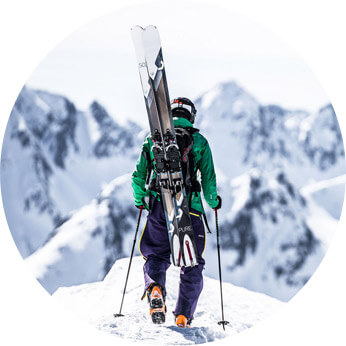 Skiing
Effectively prevent your eyes from being exposed to strong sunlight.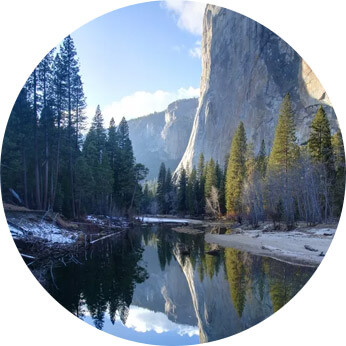 Sightseeing
If you are in a snowy or wet environment, we highly recommend you to wear the polarized lenses for reducing strong reflected glare.