Bright light causes eye fatigue and reduces visual clarity. UV rays can easily lead to eye diseases.
Alternate use of eyes indoors and outdoors, eyes fatigue easily.
But photochromic lenses at Zinff can effectively solve these problems.
Photochromic lenses turn dark when exposed to sunlight and UV rays.
Photochromic lenses can effectively block the UVA and UVB and can protect your eyes from glare and bright light. Besides, photochromic lenses make your eyes adjust to the bright light easily than the other lenses.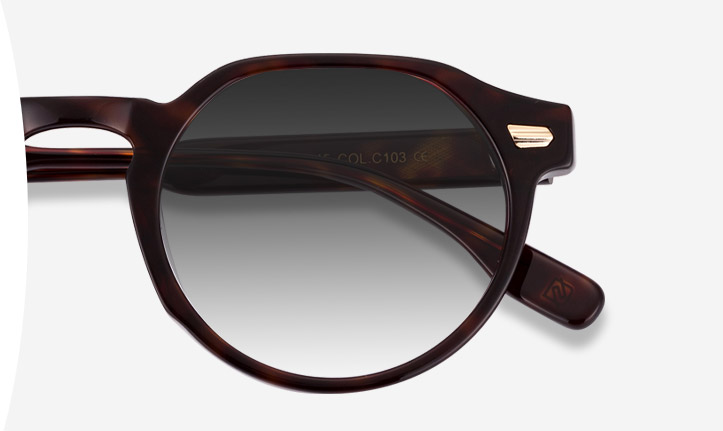 What are photochromic lenses?
The photochromic lenses at Zinff can effectively block the harmful ultraviolet radiation which ranges from 280nm-400nm.
What are UV rays?
Ultraviolet (UV) radiation is a form of electromagnetic radiation that normally comes from the sun. There are different types of UV rays, based on how much energy they have.
Higher-energy UV rays are a form of ionizing radiation. Ionizing radiation can damage the DNA (genes) in cells, which in turn may lead to cancer. But even the highest-energy UV rays don't have enough energy to penetrate deeply into the body, so their main effect is on the skin.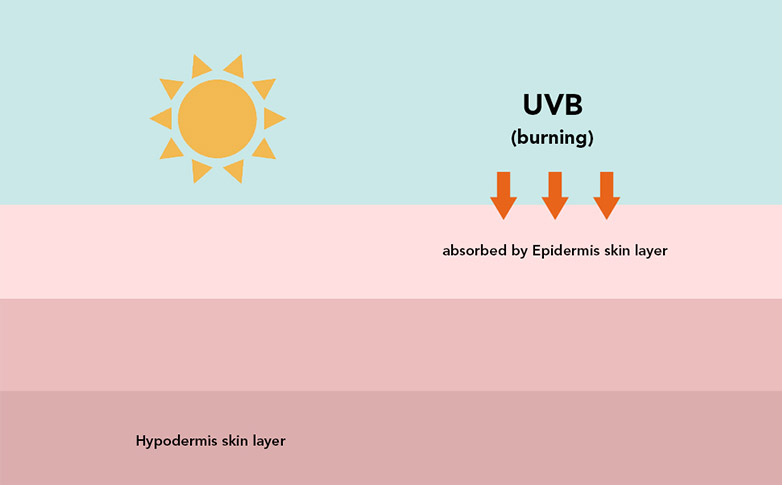 UVA rays have the least energy among UV rays and range from 315nm to 400nm. These rays can cause skin cells to age and can cause some indirect damage to cells' DNA.
UVA rays are mainly linked to long-term skin damage such as wrinkles, but they are also thought to play a role in some skin cancers.
UVB rays have slightly more energy than UVA rays and range from 280nm to 315nm. They can damage the DNA in skin cells directly, and are the main rays that cause sunburns.
They are also thought to cause most skin cancers.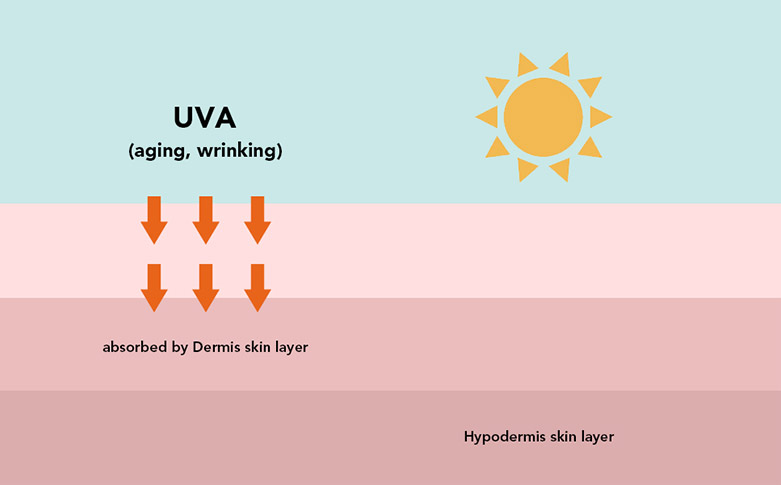 UVC rays have more energy than the other types of UV rays and range from 100nm to 280nm. Fortunately, because of this, they react with ozone high in our atmosphere and don't reach the ground, so they are not normally a risk factor for skin cancer. But UVC rays can also come from some man-made sources, such as arc welding torches, mercury lamps, and UV sanitizing bulbs used to kill bacteria and other germs (such as in water, air, food, or on surfaces).
The ABC's of Ultraviolet Radiation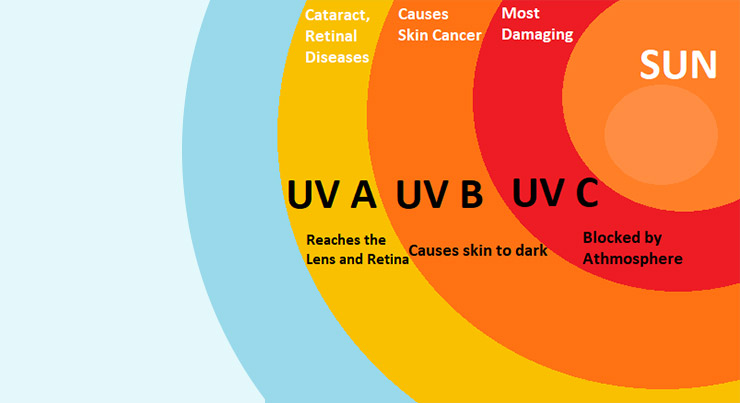 How UV rays can damage eyes?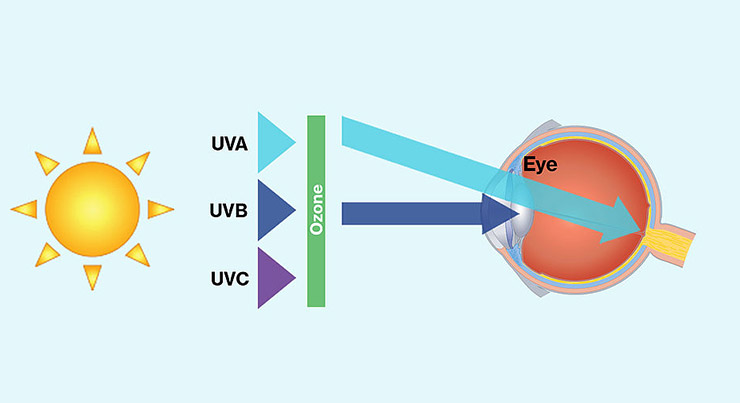 How are people exposed to UV radiation?
Sunlight
Sunlight is the main source of UV radiation. Different types of UV rays reach the ground in different amounts. About 95% of the UV rays from the sun that reach the ground are UVA rays, with the remaining 5% being UVB rays.
The strength of the UV rays reaching the ground depends on:
Time of day: UV rays are strongest between 10 am and 4 pm.
Season of the year: UV rays are stronger during spring and summer months. This is less of a factor near the equator.
Distance from the equator (latitude): UV exposure goes down as you get farther from the equator.
Altitude: More UV rays reach the ground at higher elevations.
Clouds: The effect of clouds can vary, but what's important to know is that UV rays can get through to the ground, even on a cloudy day.
Reflection off surfaces: UV rays can bounce off surfaces like water, sand, snow, pavement, or even grass, leading to an increase in UV exposure.
Contents of the air: Ozone in the upper atmosphere, for example, filters out some UV radiation.
Zinff's Photochromic Lenses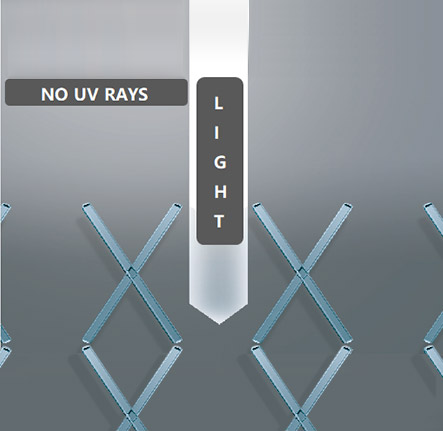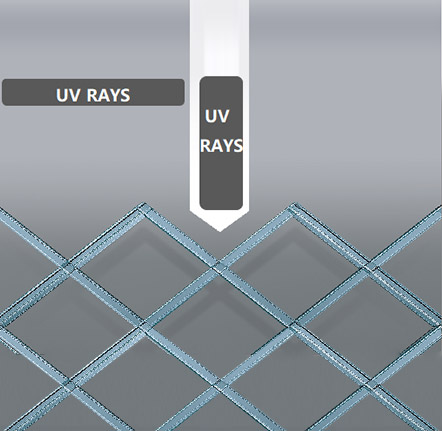 Spin coating is Zinff's independently developed technique for applying thin films to the lens's outer surface. When a solution of a material and a solvent is spun at high speeds, the centripetal force and the surface tension of the liquid together create an even covering.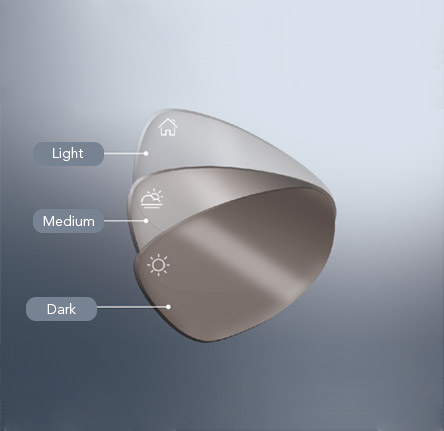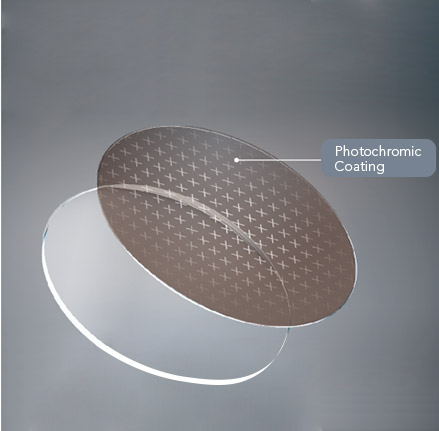 Zinff's photochromic coating makes the color more stable after the lenses darken by exposure to the UV rays. When the lenses don't darken, the lens color is close to colorless. Besides, the coating makes the lenses darken and fade faster than the other photochromic lenses, even faster than Transition® Photochromic. However, Zinff's photochromic lenses have a longer service life than ordinary photochromic lenses.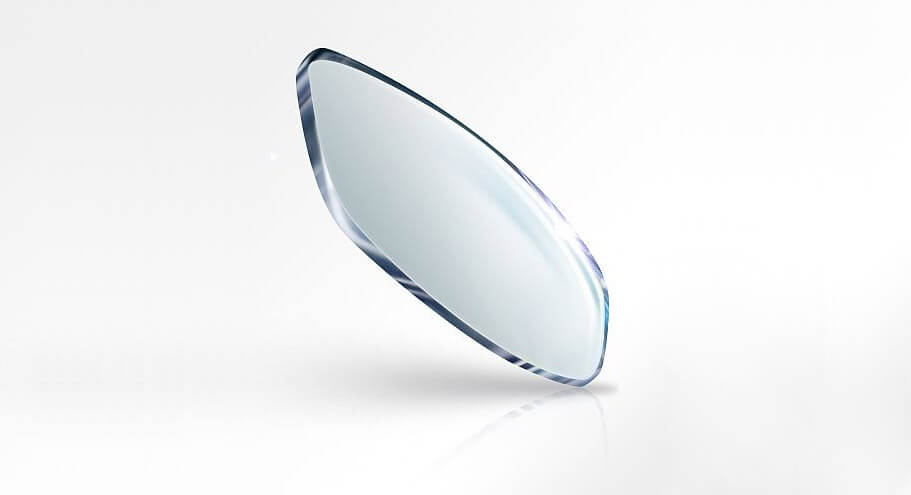 Zinff's photochromic lenses are more scratches resistant. The lenses can anti static, glare and UV rays. Besides, the lenses with this type of coating are easy to clean.
Zinff's photochromic lens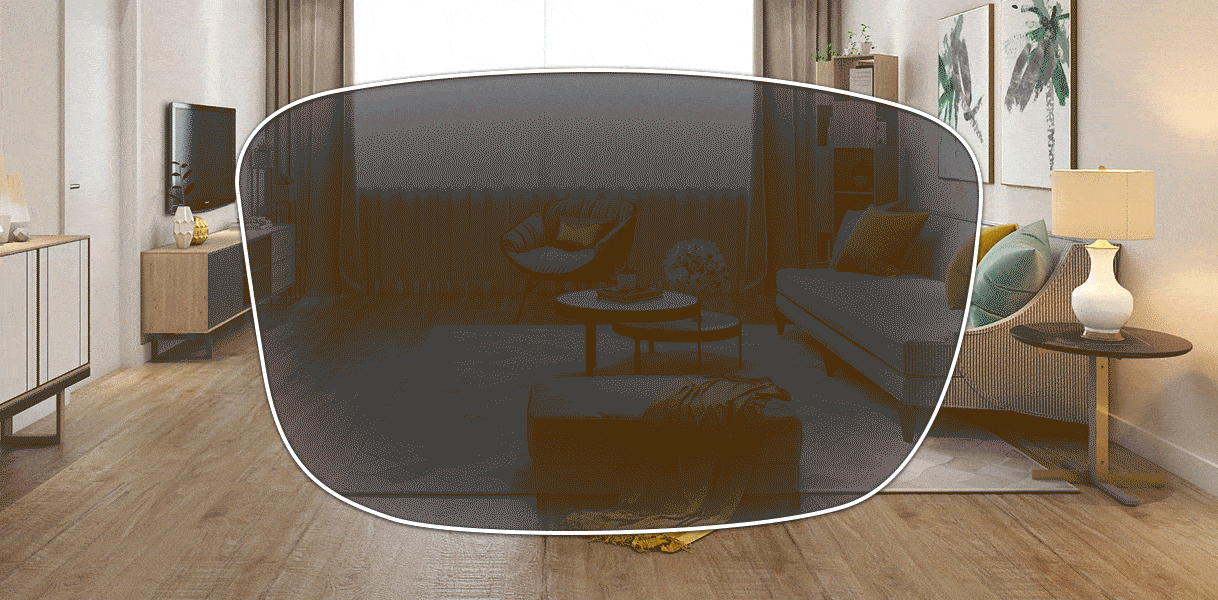 1.Get coupon code
2.Select a frame
3.Choose photochromic lenses
4.Proceed to checkout
Here we go!
Get your exclusive 35% off coupon now!