Terms & Conditions >
1. Redeem code "UV30" to save 30% on tinted/mirrored lenses.
2. This coupon cannot be combined with any other discounts.
3. Limited to one coupon per purchase.
4. Shipping charge not covered.
The Harm of UV Rays
Eye Fatigue: You will not see clearly under the bright sunlight. The harmful UV rays will cause eye fatigue&strain.
Eye Diseases: Prolonged exposure to sunlight or bright light will cause painful temporary eye condition, and increase the risk of developing Cataracts.
Zinff Tinted Lenses
Zinff tinted lenses with premium anti-glare coating can effectively block harmful UV rays and strong light to give you a safe, comfortable, and clear vision.
The scratch-resistant coating added to both the outside and inside of the lens makes it more impact resistant than other tinted lense

Gradient Purple

Zinff Mirrored Lenses
Zinff mirrored lenses can effectively block harmful UV rays and bright light. The double scratch-resistant coatings on the lens make your sunglasses more impact resistant.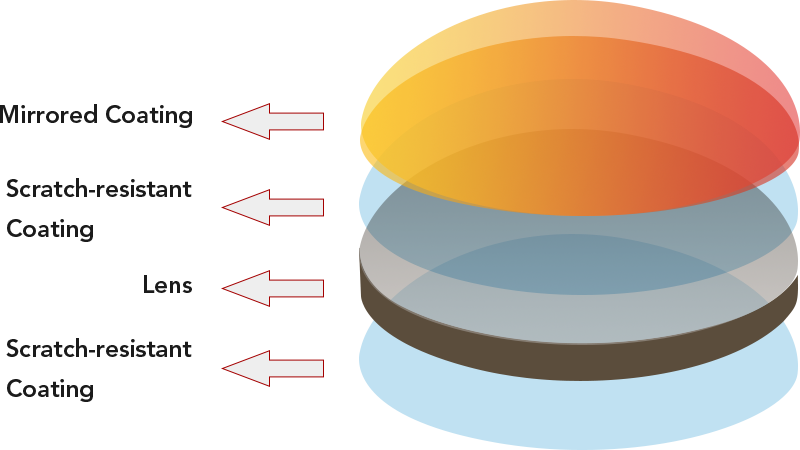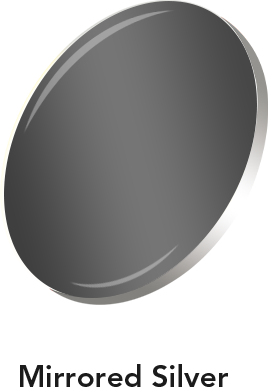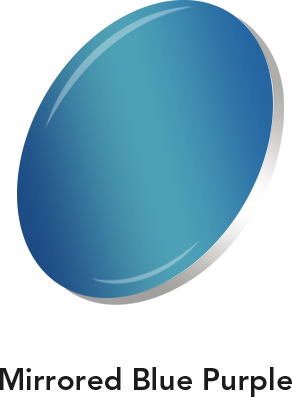 How to order Tinted/Mirrored Sunglasses at Zinff?
1.Get coupon code
2.Select a frame
3.Choose tinted/mirrored lenses
4.Proceed to checkout
30% OFF Lenses Code: UV30