Digital Eyestrain
What do long hours, bright screens, and tiny text on our computers, tablets and smartphones all have in common? Digital eyestrain. Continued use of digital devices can cause headaches, sore or tired eyes, and stiff necks, all of which are symptoms of digital eye fatigue. Blue-light blocking glasses are the perfect solution to make screen time more comfortable for your vision.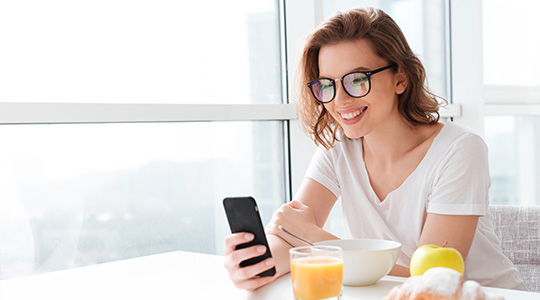 Filter out blue light
It's no secret that blue light emitted from digital devices may be harmful to our eyes. To preserve your eyesight, Zinff blue-light blocking lenses feature a precision-engineered coating that allows beneficial blue-turquoise light to pass through, while deflecting a significant amount of harmful blue-violet light. Reduce Digital Headache,so you will get: better focus, better Comfort, better Sleep.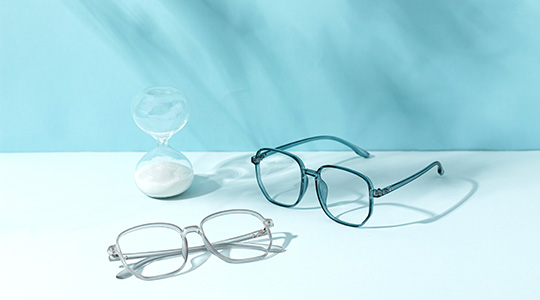 Zinff Blue-light blocking lenses
Whether or not your vision needs correction, it still deserves protection from harmful blue-violet light. Zinff Blue-light blocking lenses helps to reduce eyestrain and protect your sight by slightly magnifying the bottom portion of the lenses. This small increase in power helps your eyes adapt to your digital devices — perfect for those endless hours of screen time. Anti-Reflective, Anti-Scratch, 100% UV Protection, Reading Enhancement.
Top Picks for the Frames
STEP 1
Find the perfect frame.
STEP 2
Select your vision correction needs and confirm your prescription.
STEP 3
For Lens options: select "Blue light blocking", then choose lens.
STEP 4
Redeem the code "BLUE30" at checkout.