Everyone's Wants
Round Silver Eyeglasses
Given with subject colors of gold and silver, Coyote is of many details of sophisticated design. The slim round frame and the subtle temple arms are all delicate. These are exquisite eyeglasses perfect for every beautiful lady.
Cat Eye Black&Gold Eyeglasses
Slim, lightweight metal eyeglasses. Athena impresses people with its excellent chic vibe. In its unique cat-eye frame shape, Athena shows the low-key edginess with its slim browline and nose bridge design.
Square Rosegold Eyeglasses
Young, chic, and fresh. Square Brutus well interprets chic style in its ultra slim frame and temple arms, coming with wonderful color matches: Rose-gold, Black, Back-gold, and gunmetal. It is versatile and stylish, a perfect choice for everyone. (Gunmetal Brutus is darker than the normal hue and lighter than black.)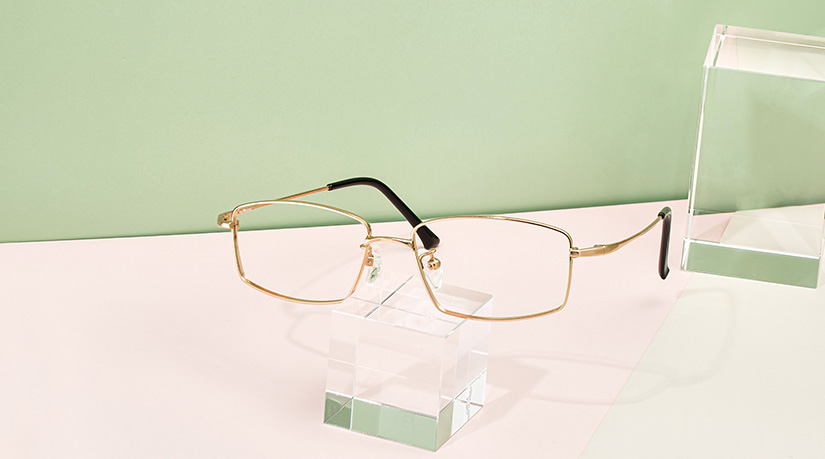 Perfect and delicate design, Acumen and Electra have a fashionable and low-key luxury taste, showing a sense of nobility and classic.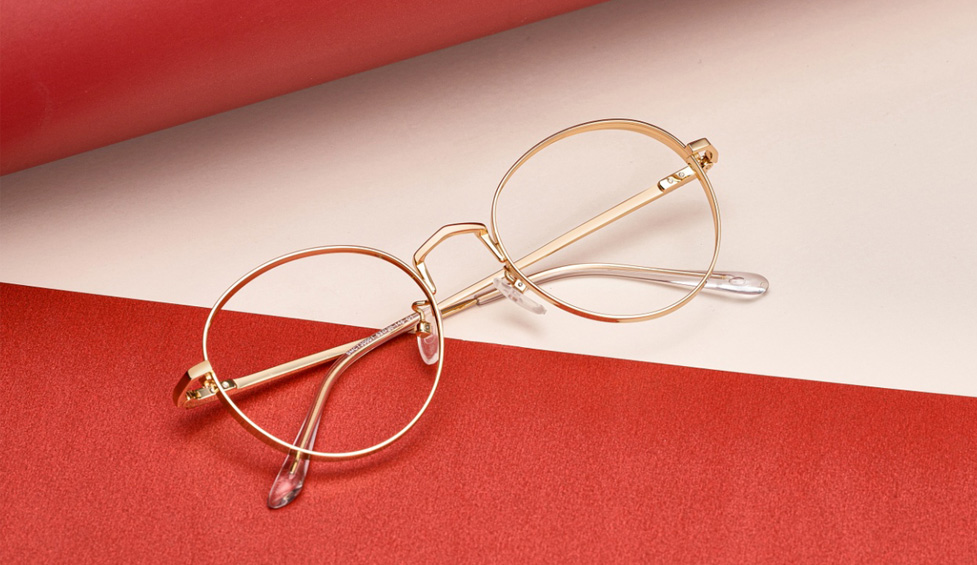 Round Gold Eyeglasses
Single color pops out the face and would never lose taste. Electra offers three different colors including yellow gold, chic silver, and old-school black. The round retro titanium frame comes with a special nose bridge and a shiny finish, lighting up the wardrobe in an easy, gentle way.
Rectangle Gold Eyeglasses
Premium titanium. Acumen features a gold finish slim frame in the chic and retro style. These versatile and stylish eyeglasses suit anyone in any beautiful outfit.
Square Gold Eyeglasses
Aluminum Alloy. The classic chic mellow gold coordinates nicely with Aksel's slim frame. And the delicate pattern design in the earpiece adds more mystery to it. Nose pads are adjustable. This frame is bigger than other frames because its width is 142 mm.
TOP PICKS FOR YOU