Tortoises Prescription Eyeglasses
Tortoise glasses are always fashionable and stylish.
With the crystal texture, delicate patterns and beautiful color blending,
they fit in almost all occasions.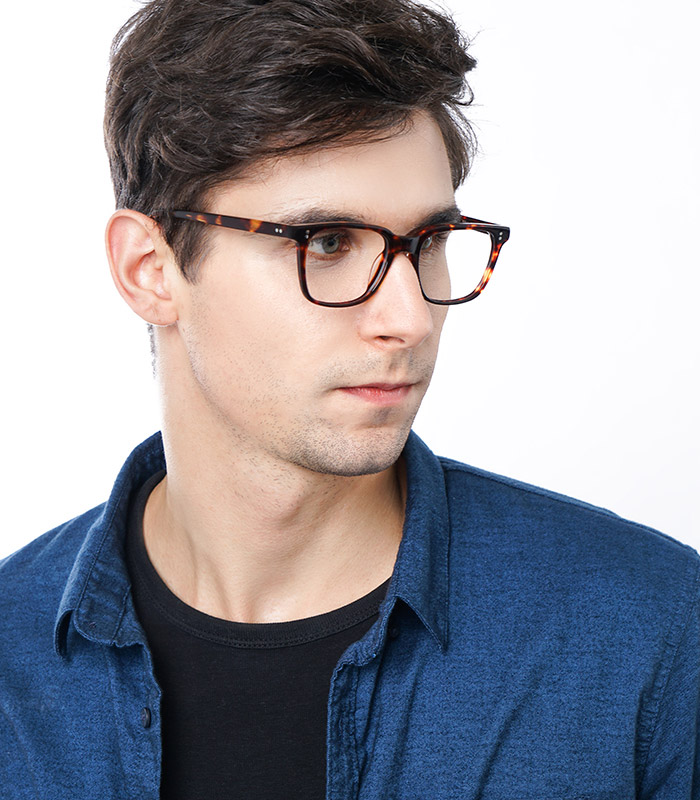 Square Tortoise Eyeglasses
Sylvester elevates tortoise style to the next level. The glamorous flaming pattern scattered through the frame unaffectedly interprets low-key stylishness. Ahadi is undoubtedly perfect for everyone, fitting in any occasion and any outfit.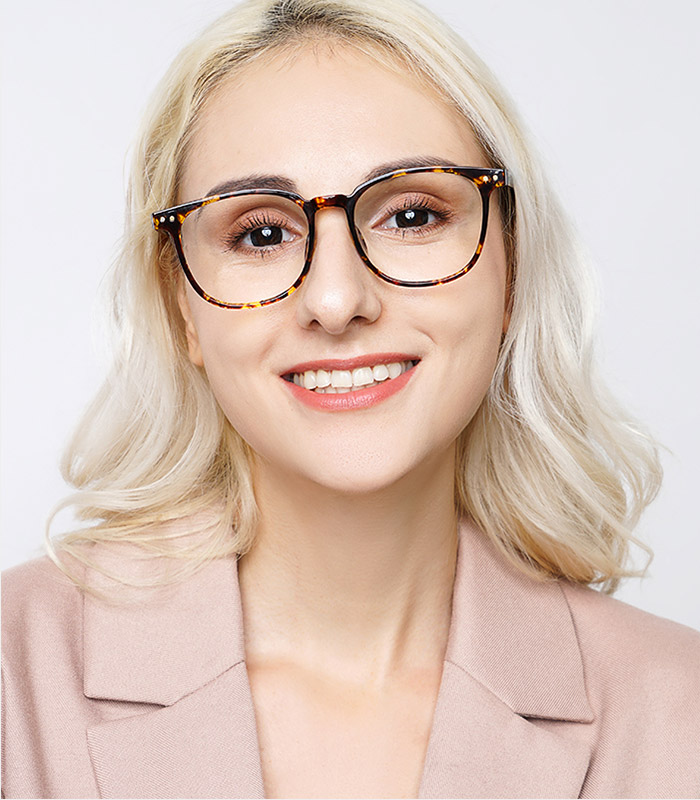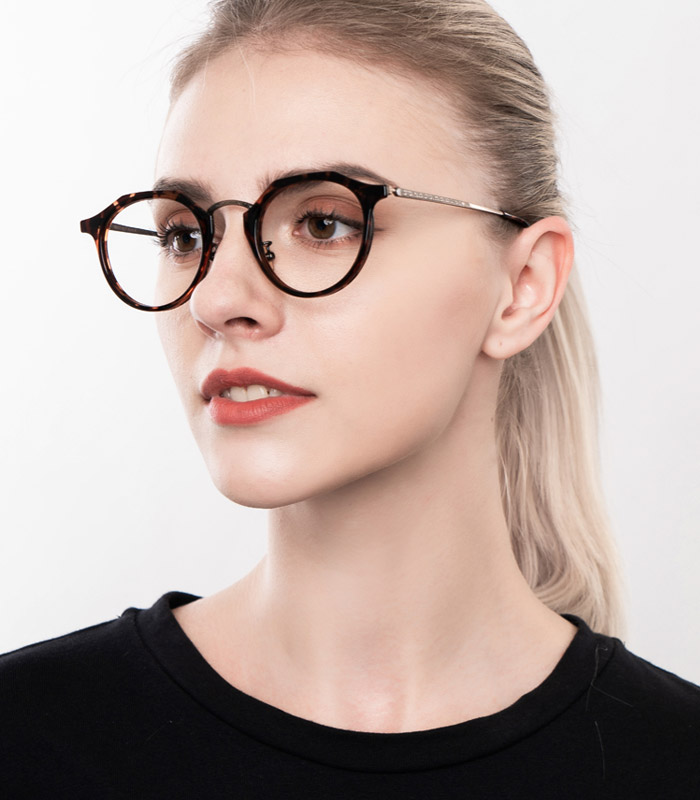 Square Tortoise Eyeglasses
Heated Tawny hue matched with timeless tortoise fun. Priams helps lighten your skin tone and elevate the confidence and fashion aura.
Round Tortoise Eyeglasses
Gaston waves a fresh breeze from fall in the lovely season with the stunning flaming tortoise pattern, matched with the chic round frame and slim temple arms in a mellow golden hue.
Round Tortoise Eyeglasses
Very lightweight. These sophisticated round eyeglasses in the retro hue ooze a flair of intelligence while keeping up with the fashion trend.
Here is also a variety of frame shapes offered for your selection, no matter your face shape is round,
square or other features, you will find a perfect pair on these pages.
Enjoy yourself!
These frames are made of acetate, TR or mixed materials with high gloss and good durability.
Select one or more, they will surprise you!