Terms & Conditions >
1. Redeem code "23OFF" to save 20% on frame and 30% on progressive lenses.
2. This coupon cannot be combined with any other discounts.
3. Limited to one coupon per purchase.
4. Shipping charge not covered.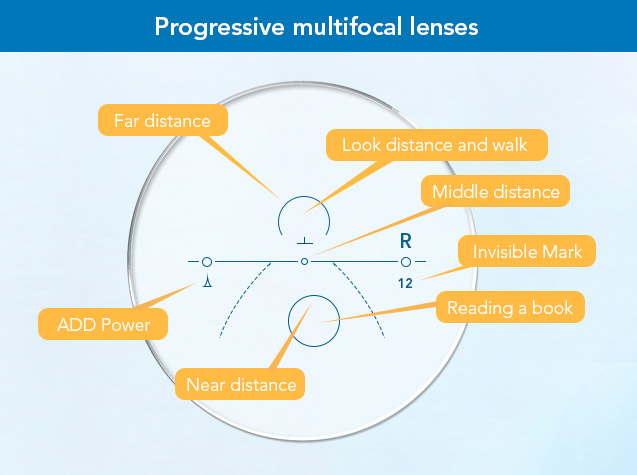 Progressive lenses do the job of distance glasses and reading glasses, so that you only have one pair of glasses on hand. Progressive lenses have three prescriptions in one pair of glasses.
That allows you to do close-up work (like reading a book), middle-distance work (like shopping online on your computer), or distance viewing (like driving) without needing to change your glasses.
Advantages of Progressive Lenses
No "image jump" effect
Smooth prescription transition at different distances
20%-30% wider vision area than regular progressive lenses
Blue light filter available for progressive glasses
Look like regular single-vision glasses
Higer index lens options for strong prescriptions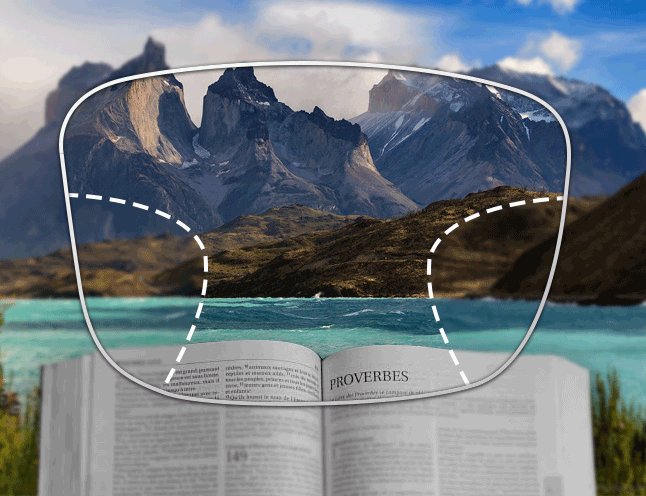 Zinff Progressive Glasses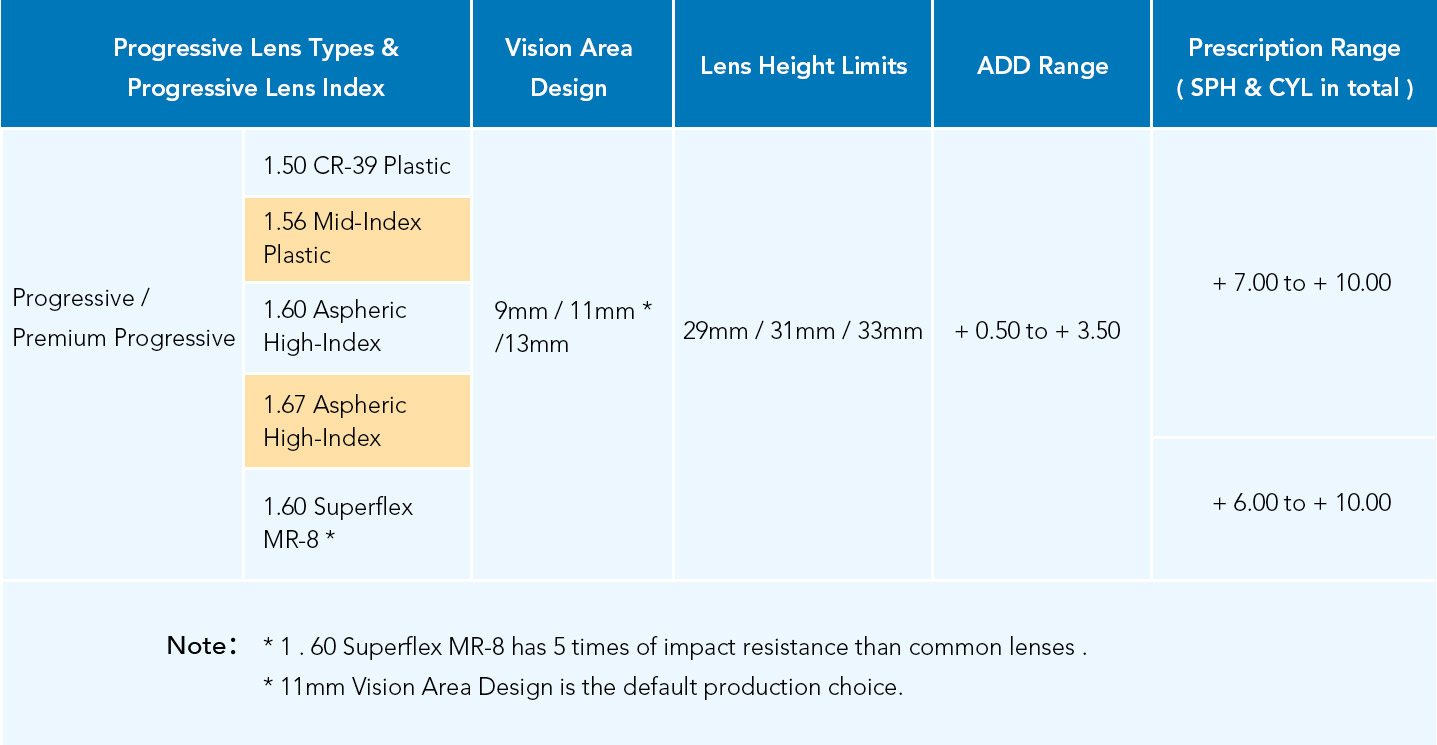 How to order Progressive Glasses at Zinff?
1.Get coupon code
2.Select a frame
3.Choose progressive lenses
4.Proceed to checkout
20% OFF Frame + 30% OFF Lenses Code : 23OFF